Tulum Life
Nestled along the beach between the Tulum Mayan ruins to the north, and Siaan Kaan national park with its half a million hectares to the south, Tulum offers all possible scenarios:  beaches, coral reefs, tropical forest, dunes, cenotes and lagoons.  Merging local elements with those from afar, full of passion in music, arts, culture, fashion and gastronomy, and alll along staying true to its essence—a small and relaxed town along the seashore.  Breathe the fresh air, brought in with the cool sea breeze and purified through the lush jungle touching its shores, and start to experience Tulum.
In the Heart of Tulum: An exclusive collection of private residential estates.
Surrounded by native jungle, white-sand beaches, and bountiful cenotes, Pure Tulum is an exclusive brand-new development for those who want to experience and connect.   The Pure Living concept combines the amenities of a world-class resort, with the benefits of deeded ownership.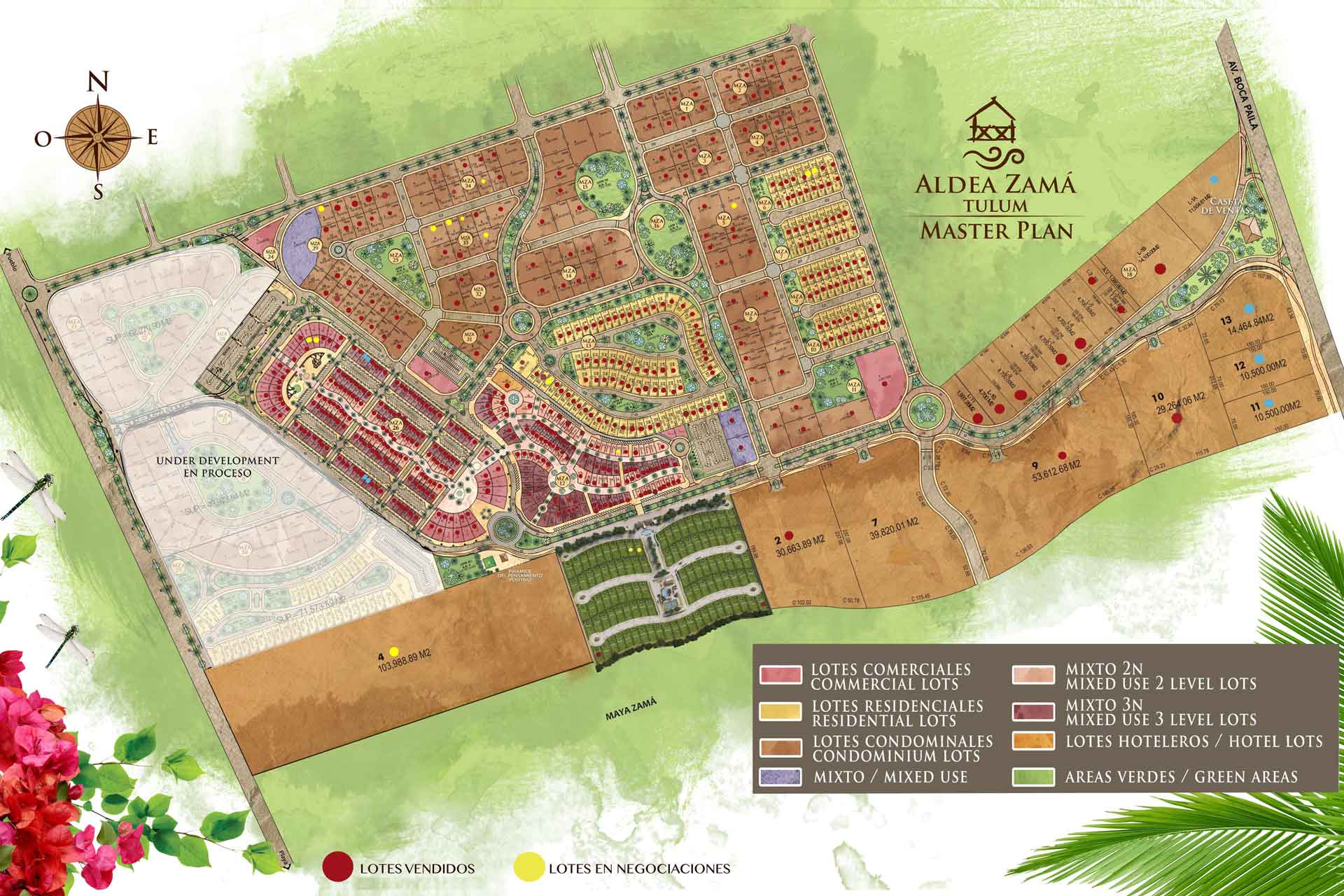 Pure Tulum consists of 77 condominium residences and 13 home residences, built over three phases of development.  Our private collection of residences will share access to a number of amenities, with each phase unlocking a gamma of new experiential luxuries.  Find your best fit in the Pure Tulum Collection and enjoy the best that Tulum has to offer.
| | | |
| --- | --- | --- |
| PHASE 1 – SOLD OUT | PHASE 2 | PHASE 3 |
| 15 condominium & 8 home residences – TERRA by PureTulum | 35 condominium and townhouse residences – AQUA by Pure Tulum | 27 condominium residences |
A vibe unique to its own, Tulum gives you a chance to self-reflect.  Experience its spas and reconnect with your inner self in ancient Mayan techniques handed down through the generations.  Daily yoga as the sun makes its way above the sea painting the sky in pastels, and temazcals as the sun goes down under the vivid night stars.  The smell of copal in the air cleanses your senses, and reconnects you with nature.  Meditate to the sound of the waves washing in to shore, and air blowing softly through the palms.
Or, self-indulge.  Dotted with sunbeds and palm trees by day, experience the excellent service paramount to none other.  Tulum alone is home to over 550 dining options and beach clubs.  Fresh seafood and traditional Mayan cuisine highlight the culinary offerings, serving world renowned dishes by decorated chefs. Numerous boutiques invite you to shop its artisan boho chic designs .  Or by night, dine and dance under the stars as the moon rises far above.
Pure Tulum VIP Card
It is more than buying a home. It's all about being part of an exclusive club. 
Pure Tulum is a premium residential development that was created to offer the full Tulum experience to owners and guests with the best in quality, services and facilities. We feature a distinguished web of amenities, with discounts to many local businesses in town and on the beach, designed to provide members an infinite number of experiences.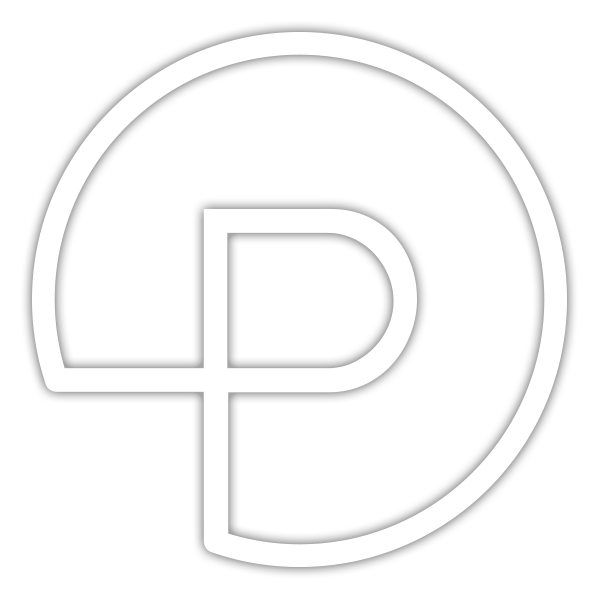 Contact us today for more Tulum Real Estate information