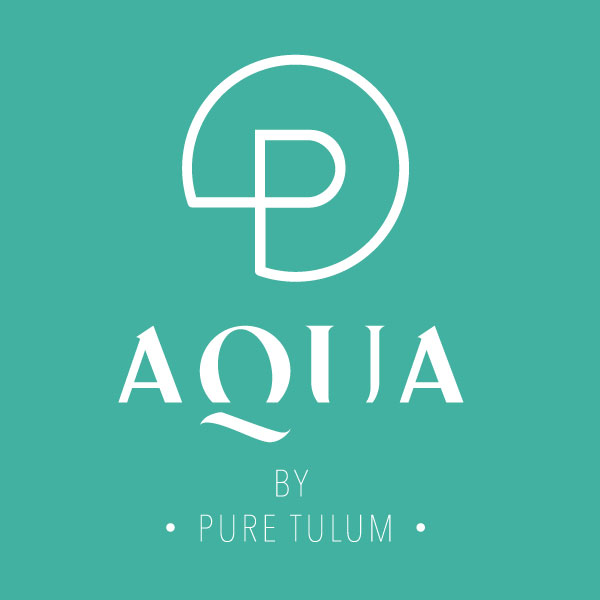 Tulum Real Estate Developments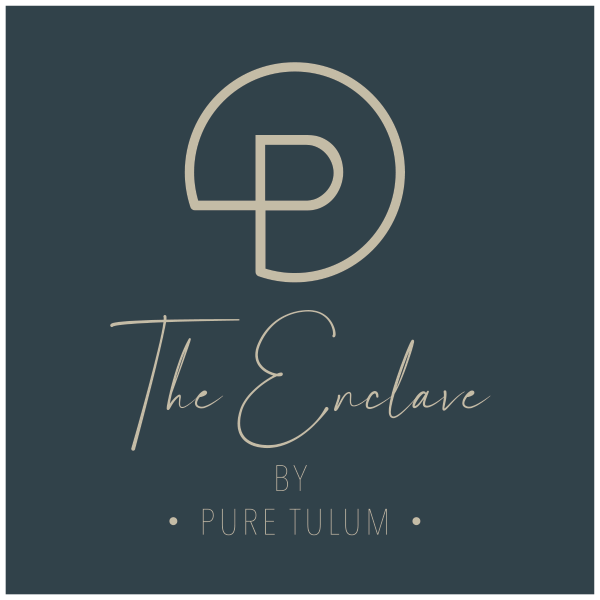 The Enclave
Five exclusive Tulum homes tucked away in their own private Enclave.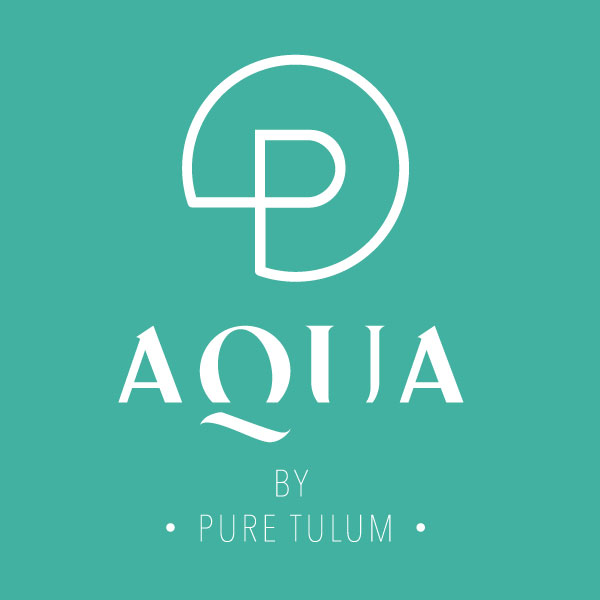 Aqua
A stunning new real estate development by Pure Tulum. Coming Soon.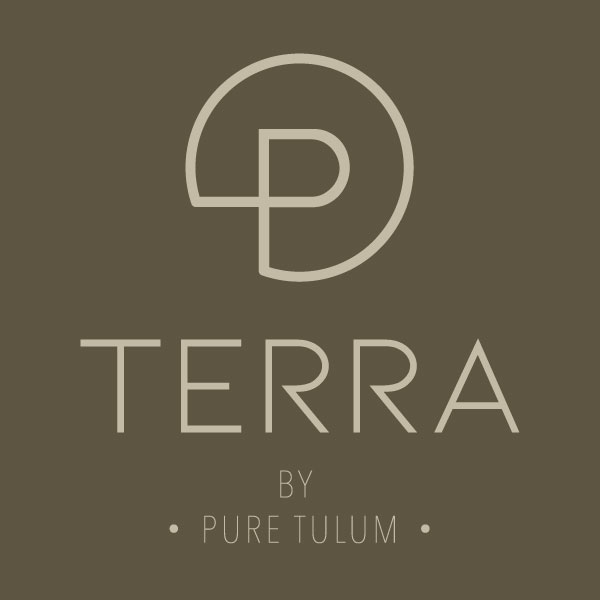 Terra
Only 1 unit left! Contact us for more information.
Tulum Life
Nestled along the beach between the Tulum Mayan ruins to the north, and Siaan Kaan national park with its half a million hectares to the south, Tulum offers all possible scenarios:  beaches, coral reefs, tropical forest, dunes, cenotes and lagoons.  Merging local elements with those from afar, full of passion in music, arts, culture, fashion and gastronomy, and alll along staying true to its essence—a small and relaxed town along the seashore.  Breathe the fresh air, brought in with the cool sea breeze and purified through the lush jungle touching its shores, and start to experience Tulum.
Aqua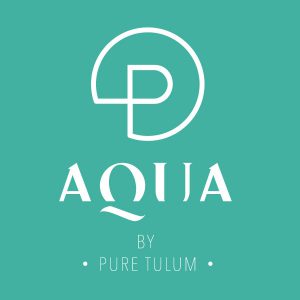 Terra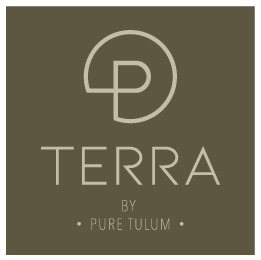 The Enclave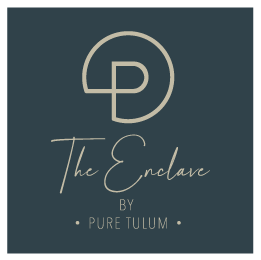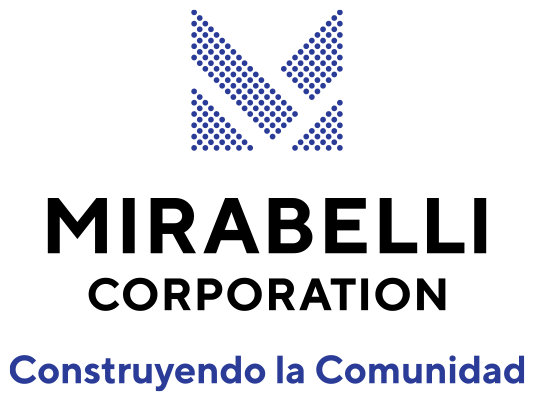 During the last 50 years, we have spent our winters in Mexico meeting people, customs and culture. Now we are investing in this great land to build strong communities for families and friends.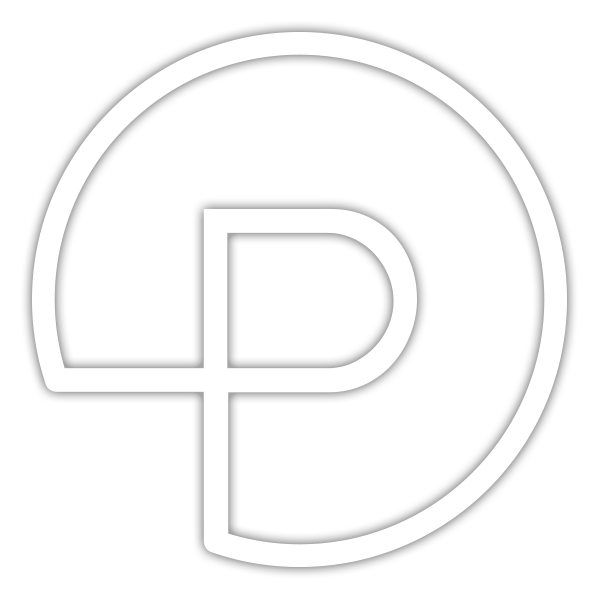 Contact us today for more Tulum Real Estate information