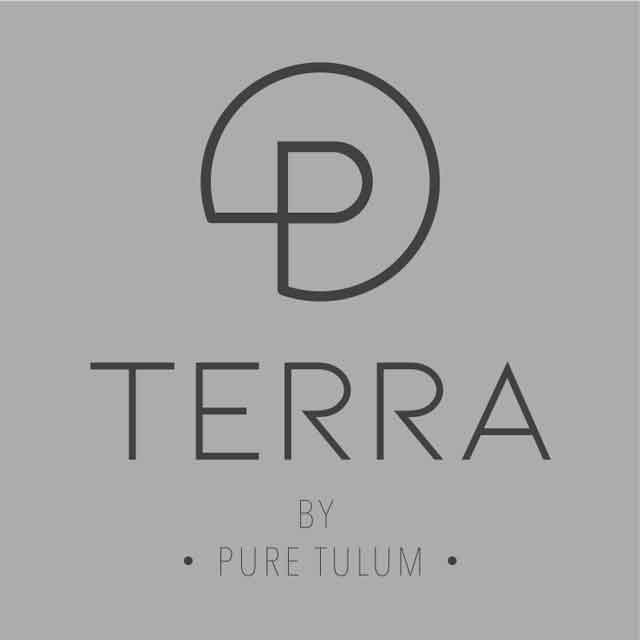 Tulum Condos
Last unit available. 95% SOLD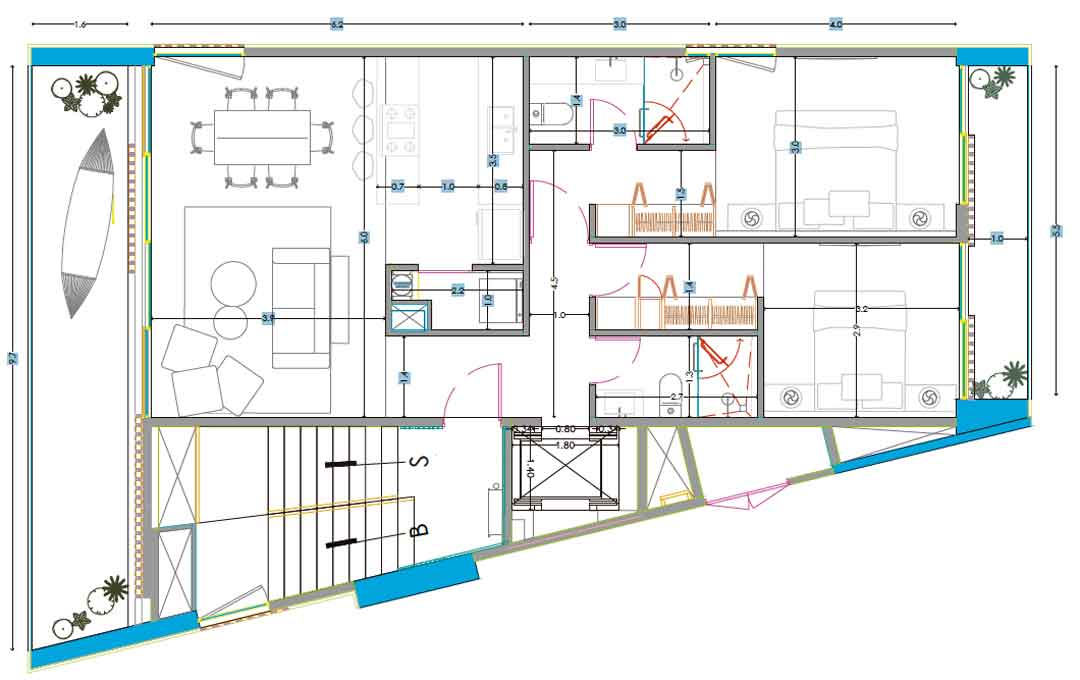 Unit 305
| | |
| --- | --- |
|  Floor Plan | C |
| # Bedrooms | 2 |
| Interior Area sqft | 947 Interior |
| Terrace Area sqft | 310 |
| Roof Patio sqft | – |
| Total Area sqft | 1,257 |
| USD Price | $350,430 |
| Delivery date: | April 2022 |
Payment Options
| | | |
| --- | --- | --- |
| Down Pmnt. | During Contruction | Upon Delivery |
| 30% | 20% | 50% |
| 50% | 0% | 50% |
| 80% | 0% | 20% |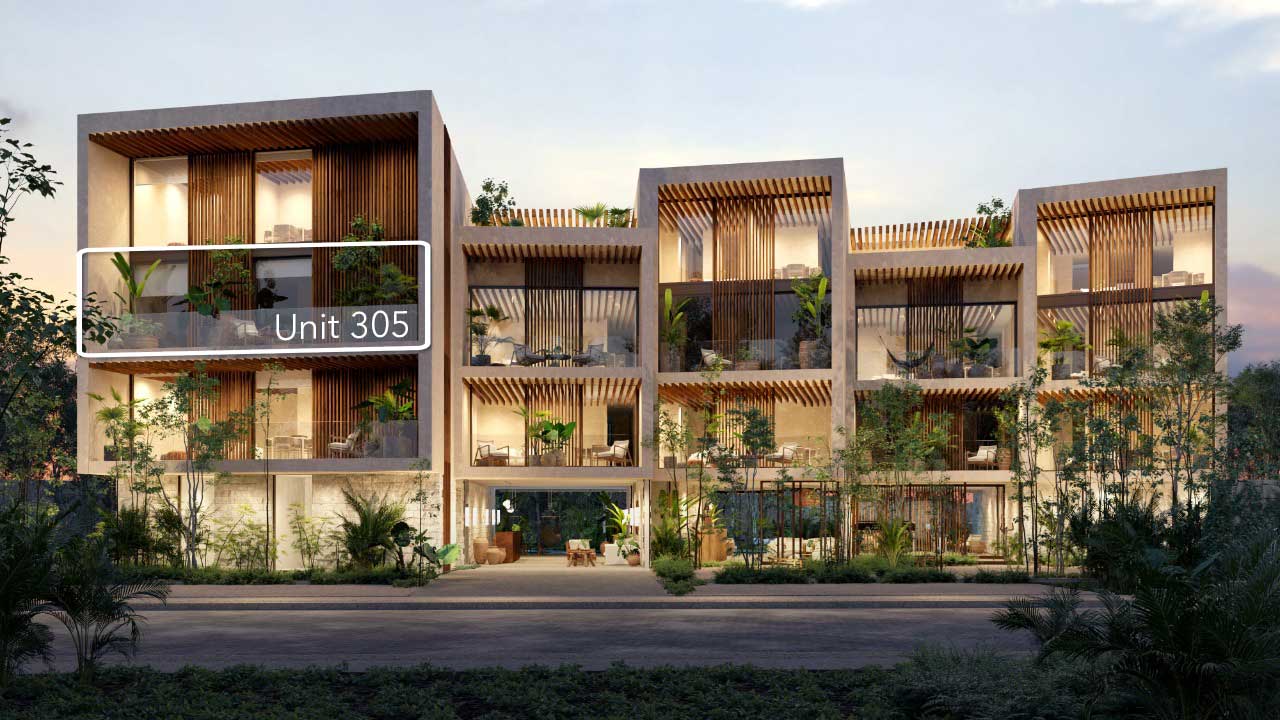 Stunning architecture seamlessly integrated into the environment is what best characterizes the foundations of Pure Tulum. The development is designed to immerse individuals into the local atmosphere without sacrificing the luxury of exclusivity. Our units are designed with large exterior living spaces to share the amazing Tulum lifestyle with loved ones. Tropical vegetation and first class amenities are integrated harmoniously throughout the property, connecting to a world class Art Walk which will connect directly to the beach. Pure Tulum features a distinguished web of amenities, providing owners with the best in quality, services, and facilities.
A new development that combines the comforts of a world-class resort, with all the benefits of a residential property.
Architectural Vision
Our condominium residences are built over 4 interconnected levels, housing 11 condominiums and 4 penthouses. Being in a location completely open on two sides with a footprint of 1555m2 and vast protected jungle park on the north side, care was taken in the design to offer wide-open park views from the living areas, privacy in the staggered position of the terraces off all living and bedrooms, and community areas and amenities located on the ground floor, thus separating social areas, from residential areas that require more privacy.
For this reason, most of the residences are moved to the upper three levels, while the two condominiums that remain on the ground floor are protected from the outside by dense vegetation and their own private swimming pools. The exclusive penthouses have roof garden areas with covered pergolas for entertaining, and private dipping pools, perfect for entertaining and enjoying an indoor/outdoor lifestyle. Likewise, the pool of the complex is located in the southern part of the property, to protect it from its public context and promote areas of sunning.
Form and Materiality
The project has a north-south orientation, with the purpose of creating pleasant and quality spaces, generating visuals towards the park located north of the complex. The terrain has an irregular topography. Despite this condition, rectangular prisms were created that constitute the design of the project. Similarly, linear strokes give rise to elegant facades. The project was created in an original way to achieve regular and comfortable spaces for the user.
The set of linear strokes generate elegant facades, which are related to its surroundings, such as the roots of a large Ceiba tree making their way deep into the cenote cavern. Therefore, an endemic materiality was chosen, which gives sobriety and warmth to the whole, while being eco-friendly and low maintenance.
Interiors
Inside, the spaces are further refined to generate a chic and elegant environment. Its neutral and minimal pallete, and the contrast and detailed approach offer the new 'Modus vivendi' of Aldea Zama.
Chucum wall finishing, marble flooring, quartz countertops, red oak millwork, decorative ceiling beams, intelligent energy saving system with controlled card access via private elevator entrance. Floor-to-ceiling windows. Properties fully-equipped with stove, oven, refrigerator, washer and dryer. AC in all rooms.
.
BUILDING FEATURES & AMENITIES
Swimming pool with lanes
Low shelf
Hammock area
Rest areas
Green areas
Entertainment room
Fitness center
Wi-Fi in common areas
ADDITIONAL SERVICES
Personal shopper
Fitness coach
Interior designer
Private chef and catering
Refrigerator stocking prior to arrival
At-home spa and salon treatments
Chauffeur service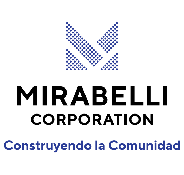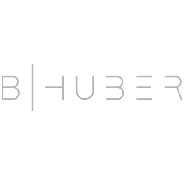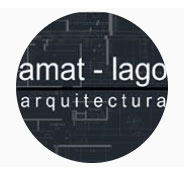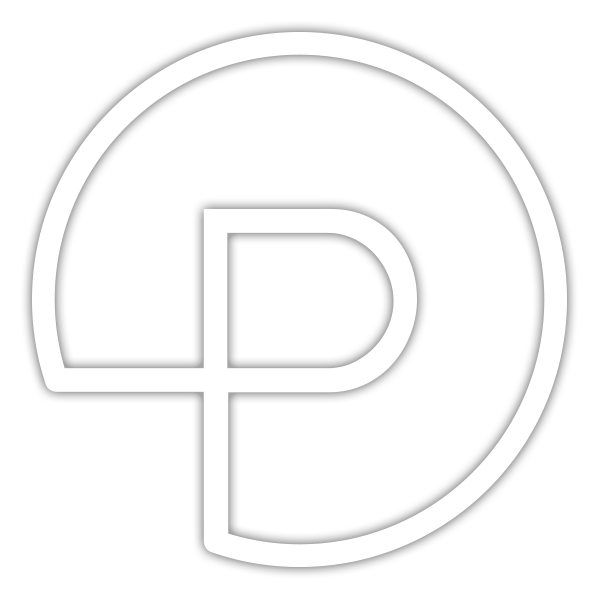 Contact us today for more Tulum Real Estate information