Developer & Architects
It is an honor to extend our welcome to you, in the Riviera Maya and throughout Mexico.

Mirabelli Corporation – Building Communities
Mirabelli Corporation was founded in 1952, in a small town in northern Canada called Thunder Bay. Our family business was born with the understanding of giving customers what they want, and doing what we say we are going to do.
During the last 50 years, we have spent our winters in Mexico meeting people, customs and culture. Now we are investing in this great land to build strong communities for families and friends.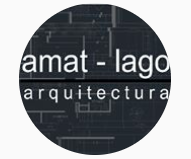 Architect – José Ramon Lago Palomeque
Architect graduated from the Anahuac Mayab University. 
Master in Business Administration and Management from the Francisco de Vittoria University of Madrid. 
Collaborations with architects including Augusto Quijano, Alvaro Ponce, Gaspar Perez Axle and Andres Amat in several luxury residences projects in the peninsula, including in 2010 design of San Angelo 08, and in 2014 the clubhouse of the private residential community, Allegra.
Palomeque has continued to design luxury residences for private clients as well as condos in Merida and along the Yucatan coastline, including phase 1 homes of Pure Tulum.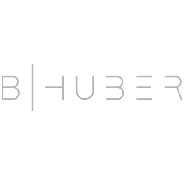 Bibiana Huber
Industrial Designer graduated from the University of Monterrey and Creative Director of B-Huber, with design projects including Four Seasons and Marriott hotels.
Winner of 2 gold medals in the IV Iberoamerican Biennal: 'Best integration of art and design' and 'Destak of the year'.
Youngest member of the SMI (Interiors Mexican Society).
Awarded the 'Best Industrial Designer' – 2012, Jalisco.
Nominated the 'Young Entrepreneur of the Year' by the Adolf Horn Prize.
Nominated one of 'The 31 Youngest and Talented Women' in Mexico by the magazine, Quien.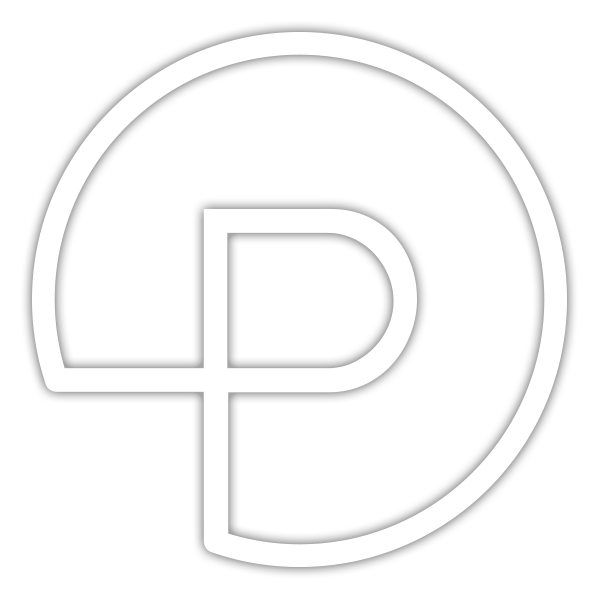 Contact us today for more Tulum Real Estate information